We are hurriedly trying to sort a way to record our school cycling miles in support of Lee's 3000 mile journey down The Great Divide next month.
Can someone help us set up a strava platform so we can collect the miles digitally and manually? miriam.macdonald@highland.gov.uk 
National Cycle to School Week is  Monday 5th- Friday 9th June- coincidentally the same day Lee starts her epic journey!! Let's clock those miles! Get your tyres pumped up and helmet looked out in preparation!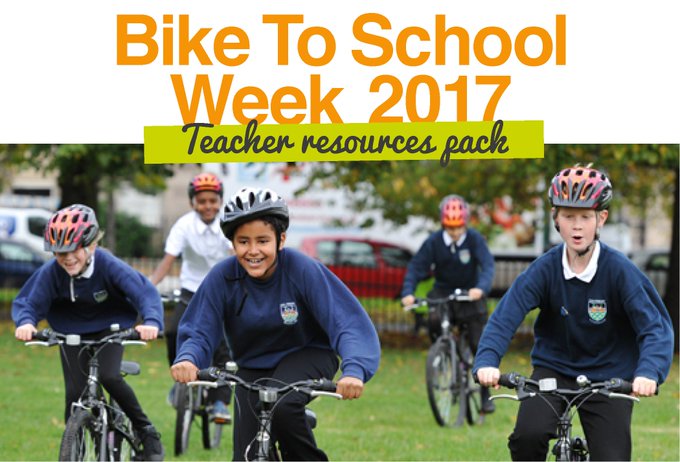 We will also have static bikes  on loan from Velocity at the school fete so we can clock up miles while enjoying a burger from the BBQ! Get involved!!